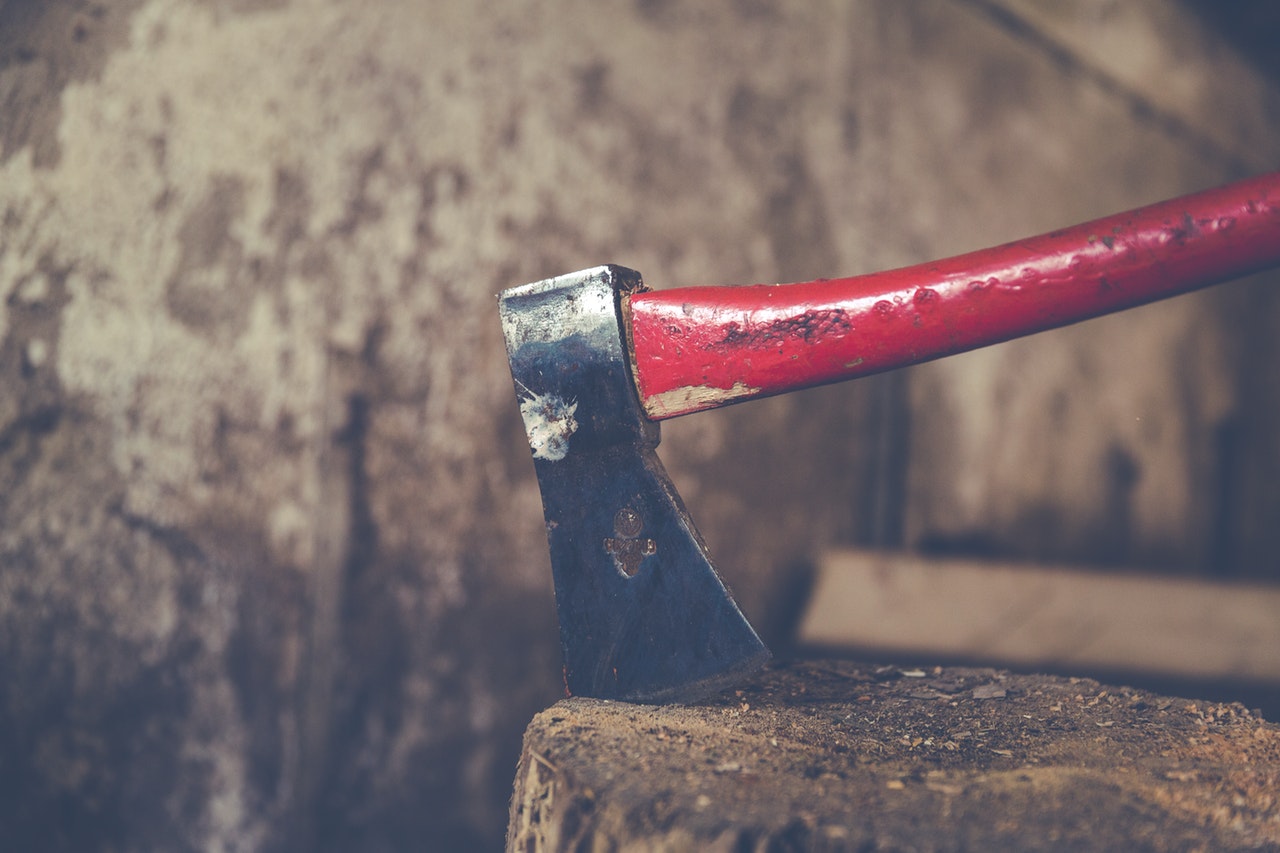 Commercial Tree Removal and Tree Maintenance Programs in Cincinnati and Northern Kentucky
Tree Removal Service Overview
Clean Cut Tree & Landscaping provides tree removal services and tree maintenance programs for commercial clients and organizations, including municipalities, area schools, area businesses, and more. Whether your organization needs a tree removed from the property, needs regular tree pruning or preventative insect treatment, trimming, or tree planting, we've got you covered. We are fully insured, certified arborists, licensed to provide services in Cincinnati and beyond.
Tree Removal
We can make an assessment of the entire property or properties and provide a consultation of what trees may need removed before they pose a problem. Through years of daily experience,  we can give you professional advise on what is healthy for the tree and what is the best way to utilize your budget.  Why waste time and money with tree removal when it can be treated and saved?   Why waste your budget trying to treat and save a tree that will soon be removed?  We have the right expertise, the right experience, and the right equipment to remove, treat or prune any and all trees that need professional tree service.
Tree & Yard Maintenance
Our property maintenance program includes everything under the sun. We can mow properties on a predetermined schedule; as well as provide tree pruning, weed pulling, tree trimming, insecticide, fungicide and more. Let us know if you need to set a yard maintenance program up with us.
Bonded & Insured
Clean Cut Tree Service LLC. is has been ISA certified over 12 years to provide arborist services. If you would like to view or download & print our insurance certification, click here. If you would like to schedule a free consultation, call us at (513) 769-8733 or email us at contact@cleancuttress.com.