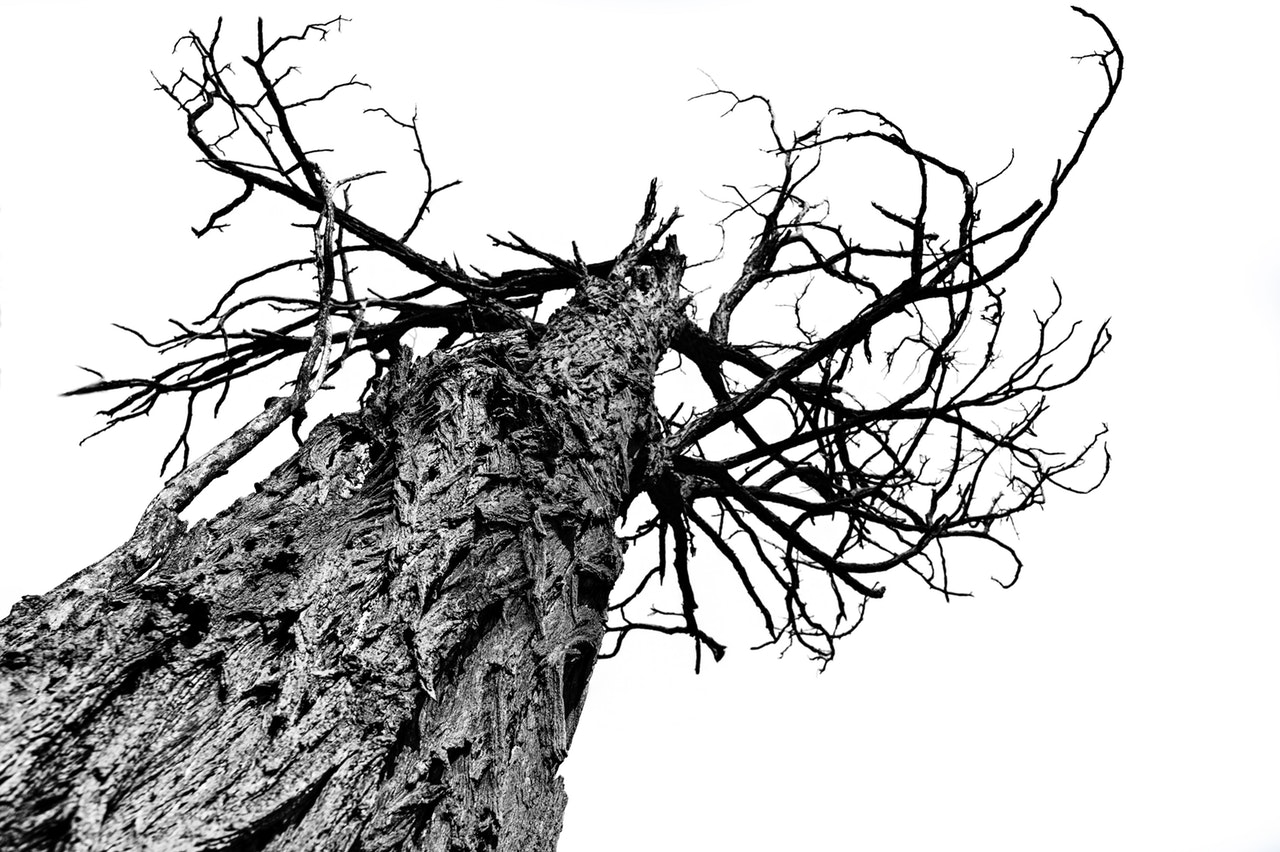 If you need emergency service in the event of an emergency situation related to the trees in your yard or business, Clean Cut Tree's knowledgeable professional arborists are available around the clock for emergency tree services. We can help you when you need it most. We provide 24-hour emergency tree services in events such as a storm knocking a tree over onto your house or another structure, for tree-cutting attempts gone bad, or for another other hazardous event that has caused damage to your home or property.
Trust a certified ISA arborist to not only arrive at your home right when tragedy strikes, but to provide emergency services promptly, efficiently, and correctly.
We have a team made up of certified arborists and substantial resources and equipment. We can get our crews and equipment from an unaffected regions and to your house as quickly as possible. It's our goal to address the emergencies of our clients swiftly. During an emergency, Clean Cut will assess the situation and remove any trees and all other brush as decided to by the best course of action. Once the emergency portion of the services are complete, our team members will carry out clean up and repair.
Call us at (513) 769-8733 for any and all emergency tree services in Cincinnati.