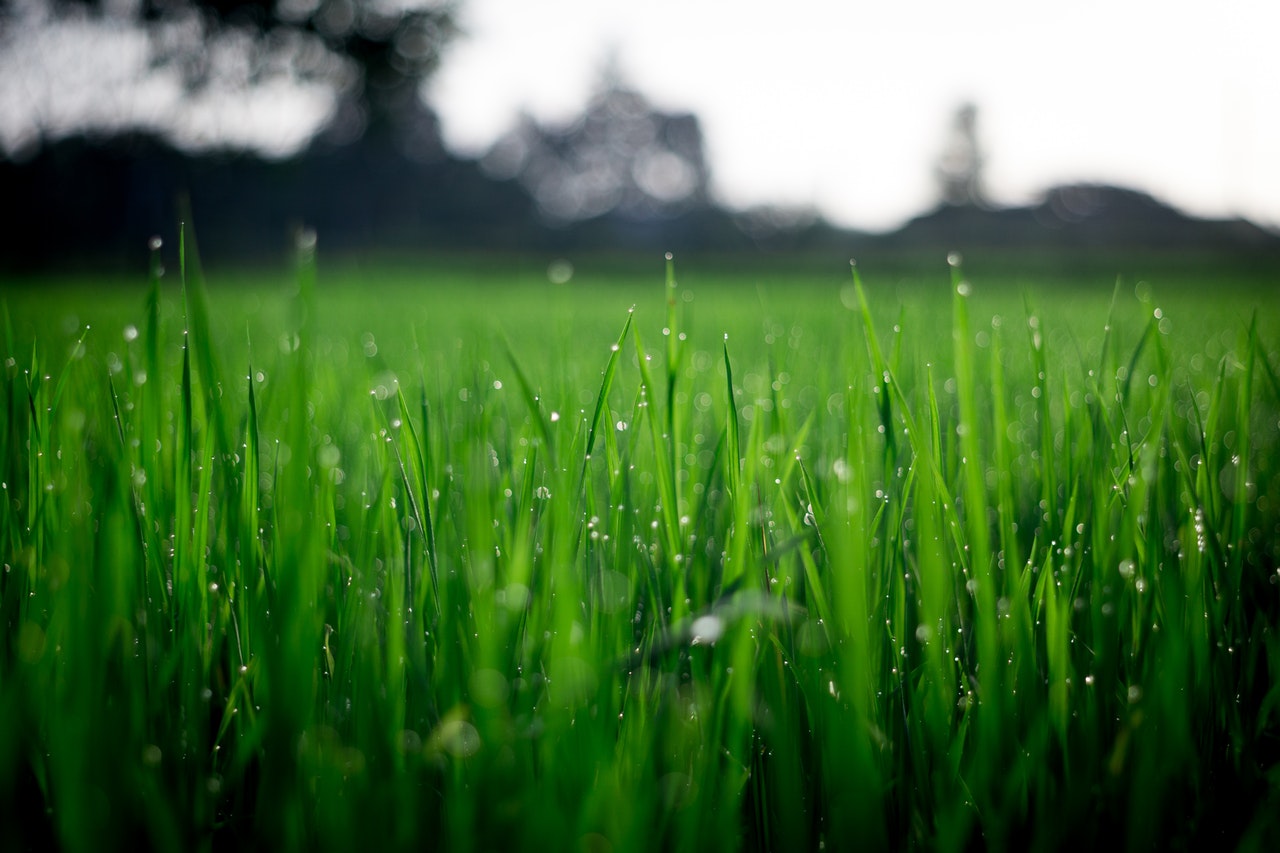 Aside from a few frigid days, and a heavy snow or two, the peak of winter still hasn't hit us too hard yet (thankfully), but we are past our Pre-Winter lawn treatment period.  What does this mean for us as a tree and landscaping company? It puts our seasonal fertilizer and treatment packages into perspective, and gives us a good opportunity to overview what we're up to!
As it's a bit too late for an early winter high nitrogen feed treatment for your lawn that we typically do this in November after your last mow, it's now something to keep in mind for next year. After this, the next treatment to think about is in the early spring. Take a look at our overview of lawn fertilizers and treatments:
        Early Spring Crabgrass treatment offered in March-April
        Mid Spring Broadleaf Weed treatment offered in May
        Late Spring Broadleaf Weed treatment offered in June
        Late Fall High Nitrogen feed treatment offered in September-October
        Early Winter High Nitrogen feed treatment offered in November
Clean Cut Trees recommends these treatments to give you the best looking and healthiest lawns all year round. Our treatments use supplies that kill off dandelions and other weeds you don't want, while supporting the growth of the grass that keeps a yard looking fresh.
When the peak of winter does hit us hard (we're sure it will soon enough!) we often see a lot of issues with trees trying to survive serious health risks and stress, and they're in need of removal or trimming. Snow becomes heavy when accumulated, and it's good to keep an eye on trees that may be a safety risk.  Tree trimming and pruning is great for a tree's health, but it also can prevent a heavy branch from breaking and falling on someone, or your home.  The worst case scenario is that a tree is dead, and needs to be removed. Our arborists are professionals in doing this to trees of any size.
At Clean Cut Tree and Landscaping, our name says it all! Year round we keep yards and the trees in them looking clean cut, and ready to impress anyone that's passing by.  If you or anyone you know is in need of Tree Removal, Tree Trimming, Lawn Treatment, or other Landscaping Services, be sure to let them know about Clean Cut!