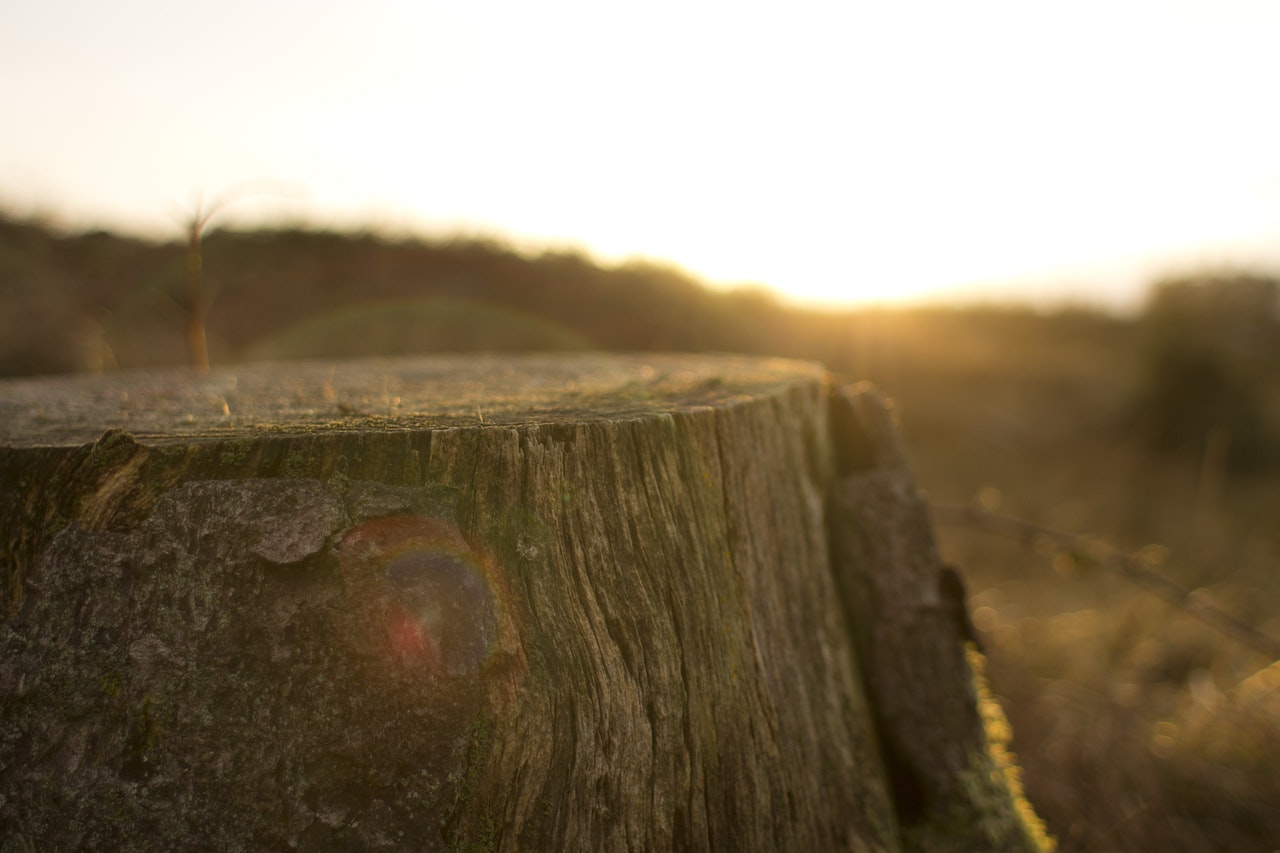 Cincinnati Tree Removal Services – Is it Time to Remove that Tree?
It's a shame to say it, but there will probably come a time, sooner or later, where that beautiful old tree that's been around for years and years will have to be cut down. Maybe its branches will have stretched out and are coming dangerously close to your home, maybe it'll die and no longer look beautiful anymore, or maybe a storm will knock it over and you'll be in need of an emergency tree removal service. Whatever the case may be, chopping the tree down and getting it off of your property is likely to happen at some point – so it's best to be prepared about what to expect.
Expect to Hire a Tree Removal Professional
We have written several blogs about the safety aspect of cutting down a tree yourself. Simply put, it is not safe to remove a tree yourself unless you are a professional and have the right expertise and tools to get the job done without harming yourself, others and the property.
In the case of an emergency where a tree has fallen on the home, call a tree removal professional right away. Clean Cut Tree will arrive ASAP and we will try to rectify the situation before further damage is caused.
Tree removal services in Cincinnati
The tree services we perform are as follows:
Tree cutting
Stump grinding and removal of chips/debris
Tree trimming/pruning
Branch removal
We also provide landscape design, scheduled lawn mowing services and lawn treatment services. Let us know how we can help by calling (513) 769-8733.