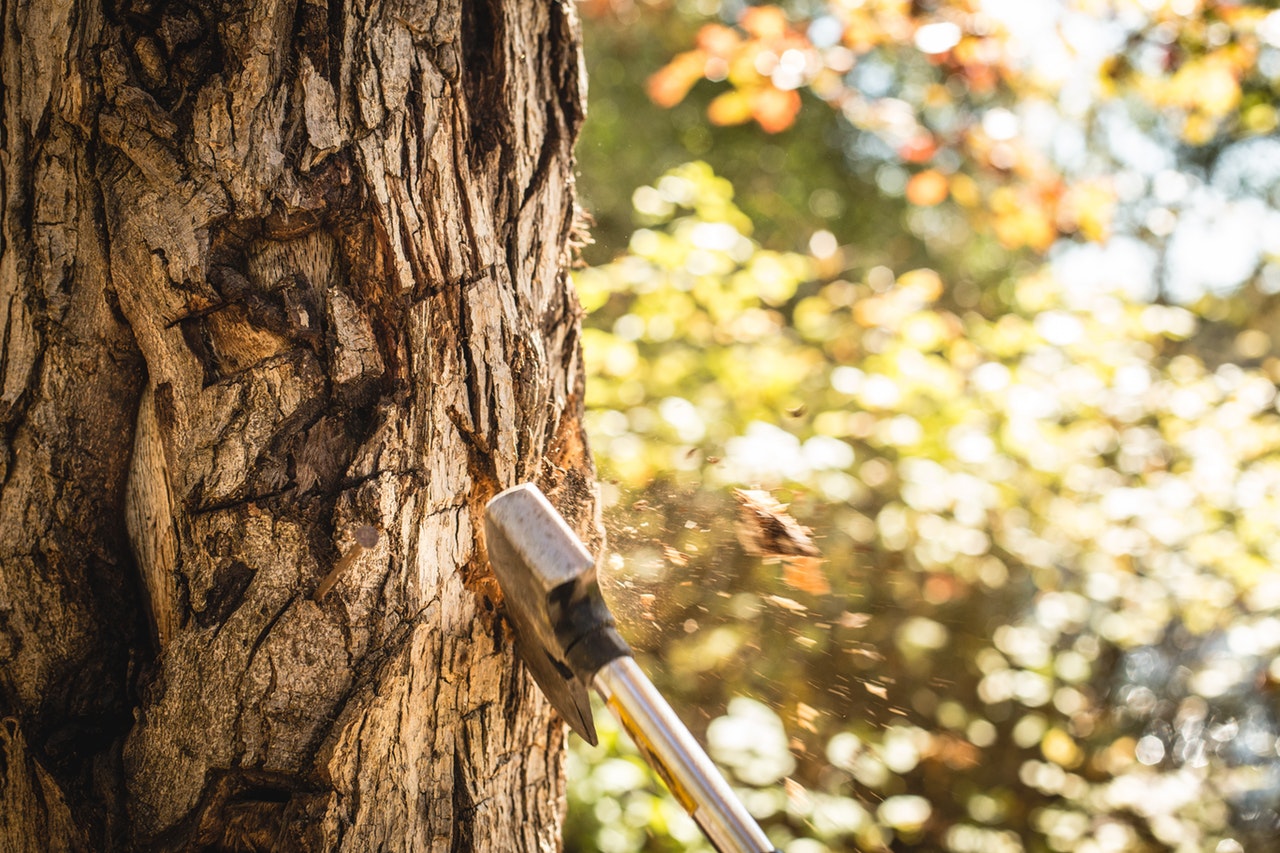 Here at Clean Cut Tree & Landscaping, we are proud to offer our services from certified arborists who stand ready to provide tree removal services for your home and property. If you have a tree that's hanging too close to your home, call us before it's too late! Damage to homes caused by low-hanging trees is preventable. We offer our tree removal services in Cincinnati and Northern Kentucky.
We are proud to offer a high level of customer satisfaction alongside our tree removal services. Not only that, but we offer affordable, and always reasonable prices. Our tree services are unique to the Cincinnati and northern Kentucky areas due to our commitment to getting the job done right. We offer these tree removal services to homeowners and local businesses alike.
Tree removal services that we perform:
·         Tree removal (including dead or decaying trees)
·         Stump removal
·         Tree pruning and trimming
·         Limb or branch removal
Trees can be a dangerous thing. If not taken care of, trees that are decaying or limbs that are hanging can fall off and injure someone, or fall onto (or through) your home. We've removed trees from the middle of bedrooms, and we've walked into basements with chainsaws to remove trees that have completely broken through the roof of a house. Don't wait until it's too late, call a professional tree removal service! You can reach us at (513) 769-8733.