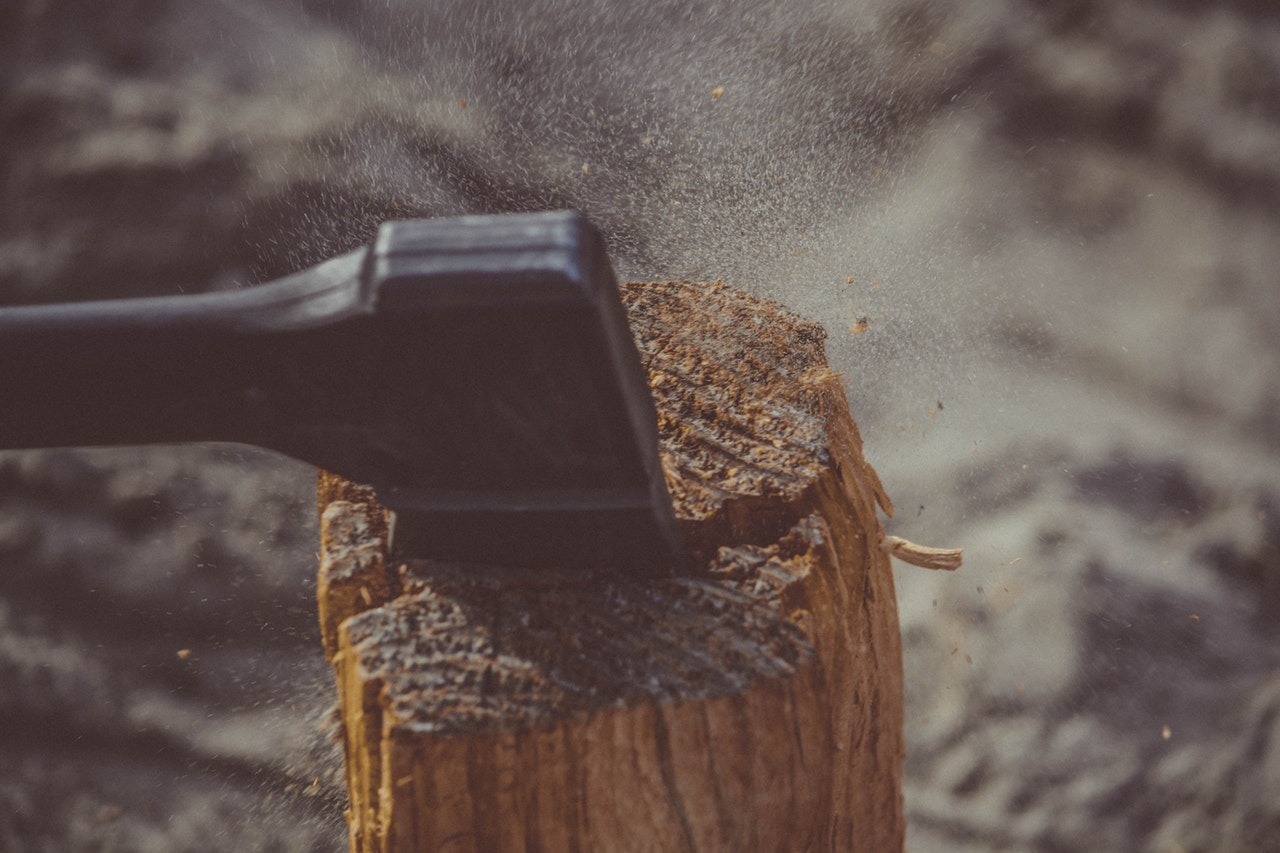 Tree removal is necessary when trees become a danger to you, your family and your property. Sometimes, calling a tree removal service is the only way if the tree is infringing upon your home and life. But there are several more reasons someone would want a tree removed, even beyond the ones we provide in this article.
Some reasons you might want to hire a professional tree removal service are as follows:
The tree has died or is declining in health
After a major storm or earthquake
If the roots start damaging the foundation of housing, garages, sidewalks, and other structures
If a tree is too close to the pool, deck, utility lines, etc.
When overhanging trees become a nuisance—for example, they are dropping seeds, nuts, leaves and other things that get in the way with landscaping
After landscape renovations
If there are structural problems (i.e. the tree is leaning too far to one side)
If the tree becomes too large for the yard
If the tree has been destroyed by a bee nest or other insects
When the tree or trees are so plenty that they are crowding the property and themselves
Can I cut a tree down myself?
We do not recommend chopping down a tree yourself unless you're a certified arborist and you have the right equipment. Certified arborists have many years of experience, the right equipment, and the right training and expertise to do the job for you. Don't risk your life or your property, call a tree removal service. We offer tree removal services in Cincinnati and northern Kentucky.